Paint & Sundries | Lawn Care & Home Goods
Plumbing & Electrical | Lumber | Building Supplies
Our retail store, showroom, warehouse and yard are fully stocked with competitively priced, quality building materials and hardware supplies. You'll find common houseware products from cleaning supplies and landscaping tools to drywall and crown molding. We have everything you need for your residential and commercial renovations, mobile home needs and any building project.
At Southwest Georgia Wholesale, our helpful and skilled staff will answer any questions and can help you choose the right supplies for your build or project.
Have a project? At Southwest Georgia Wholesale, we're ready to serve you. Shop online now or let us quote on your project or custom order for modular supplies, building materials, home renovation projects, deck building and any other project, large or small.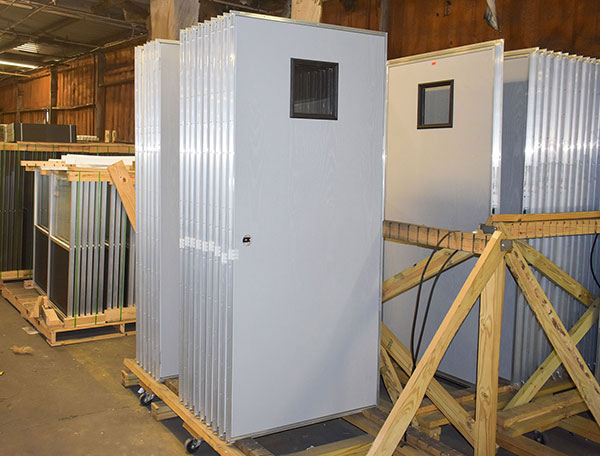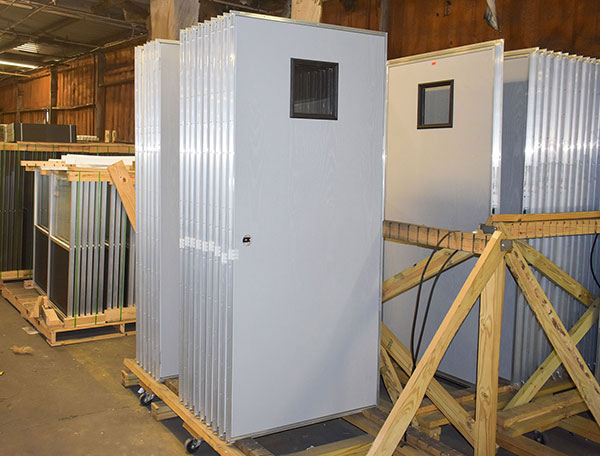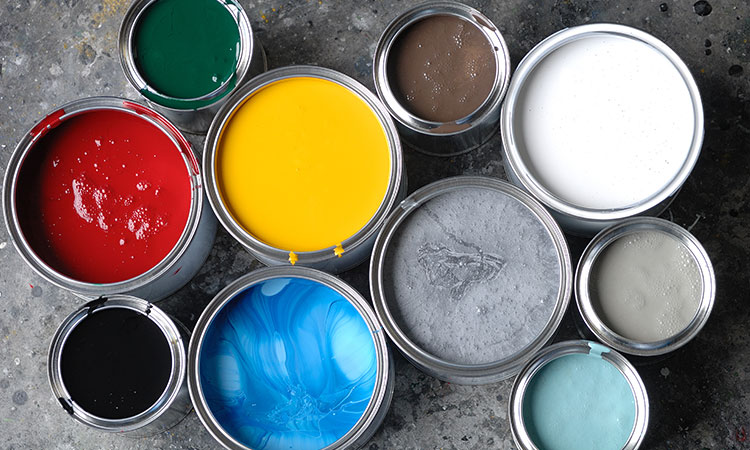 Paint & Sundries
Painting is one of the best DIY projects you can do to refresh and update a space. You can change the mood of a room, achieve different looks or create impact with a dramatic feature wall. Upgrade the curb appeal of your home by applying a new coat of exterior paint or stain to protect and revive faded windows and doors.
Lawn Care & Home Goods
Make your outdoor space the favorite part of your home! We carry lawnmowers, chainsaws, leaf blowers, trimmers, rakes, shovels, sprayers, shears and more. Visit us today to find the equipment and tools you need to make your backyard into the oasis you've dreamed of.
Plumbing & Electrical
We provide quality brand name products for plumbing, electrical, heating and ventilation products. Properly maintained equipment will save you money in energy, reduce costly emergency repairs, improve safety and extend the lifespan of the equipment.
Lumber
Southwest Georgia Wholesale provides the lumber that covers your project from foundation to roof, inside and out. From exterior wood siding, doors and windows, porch and deck materials, to your finished interior trim, doors and hardwood floors, we provide quality lumber and related products, prompt delivery, great value and excellent service.
Building Materials
We understand the importance of choosing the right building supplies for a job. We serve residential and commercial customers with many different types of insulation solutions, drywall supplies, concrete, tools and materials at a competitive price. Our staff can help you pick the right materials for your project.
Delivery
We understand that not everyone has a large truck available. Let us know where and when you need it. Let us know about specific delivery concerns or details about the drop location so we can ensure a successful delivery experience.