Modular buildings are an economical and effective solution for long-term, temporary or permanent facilities. The flexibility and mobility of modular buildings make virtually anything possible. Once operating as a home design and manufacturing business, we noticed the growing demand, but the absence of suppliers for, modular supplies. 10 years ago, Southwest Georgia Wholesale decided to fill the gap and meet the specialized needs of this industry. Since then, we've become the leading supplier of modular building supplies for modular manufacturers, schools, commercial, military and residential applications.
We focus on providing the right supplies and materials that our customers need to construct superior quality buildings. We provide special pricing to modular dealers and manufacturers, so contact us today for great deals!
Our products include:
Assa Abloy Hardware
Ballast
Butyl tape
Doors(Steel and Wood)
Door hinges
Door locks
Door closers
Emergency exit lights
Fire safety products
Flex Duct
Hager Products
Halo lights
High pressure sodium lights
Hurricane ties
HVAC
Lumber
Mateline tape
Modesty Partitions
Plumbing Products
Rediframe
Rediflex
Schlage Hardware
Sodium lights
Toilets Tools
Wall louvers
Wood Trusses
---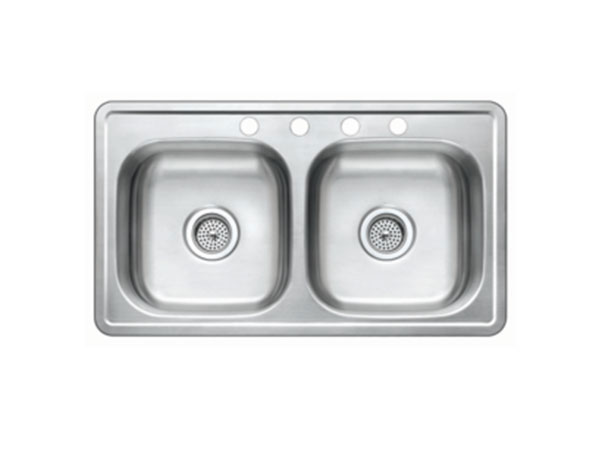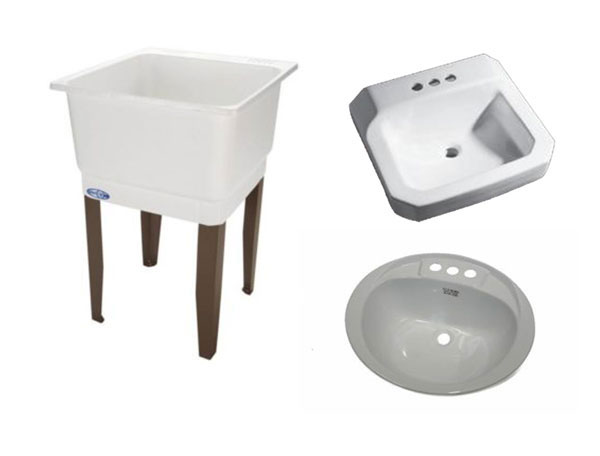 Schools & Educational Buildings
Southwest Georgia Wholesale provides product solutions for both temporary needs and permanent school and educational buildings. We provide our manufacturers with the products they need to construct sustainable learning environments for the expanding educational community. We can supply classroom whiteboards, pinboards, and display products, student chairs and desks, teachers' furniture, classroom storage solutions and technology accessories.
Commercial
We supply commercial modular construction companies with the products they need to build customizable spaces. Whether the build is a retail structure or construction site office, Southwest Georgia Wholesale provides the solutions needed to construct quality modular buildings. Our products are manufactured to meet all current code requirements and to withstand the elements.