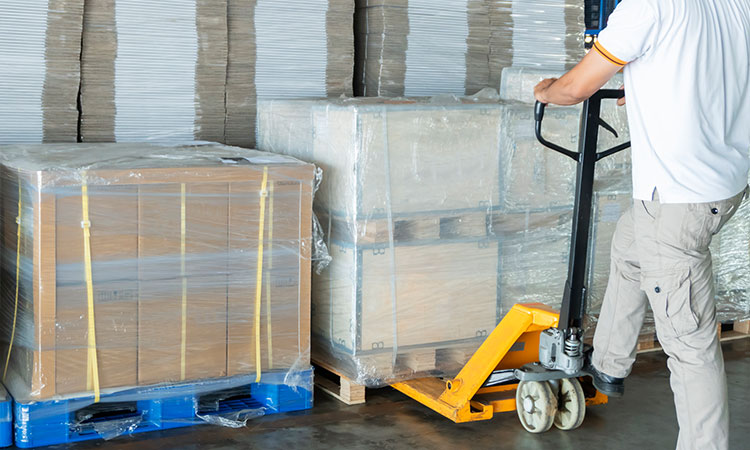 Custom Packaging & Shipping
We offer a full selection of pallets, wooden crates and strapping. All our crates are packaged to ensure the best possible fit for your items during packing and transport, keeping them safe and undamaged throughout their journey. It's our job to transport any and all belongings safely, whether your destination is down the street or across the country.
From bulky building materials to small, fragile equipment, we have packaging boxes and solutions suitable for your exact application.
---
Delivery
Southwest Georgia Wholesale wants to make sure your project gets started on time. We understand that not everyone has a large truck available. Let us know where and when you need it. It will save you time and money in the long run. Let us know about specific delivery concerns or details about the drop location so we can ensure a successful delivery experience.
Types of Trucks Available
5500 Heavy Duty Flat-bed
Semi Transport Flat-bed Trailer
Gooseneck Trailer
Arrange delivery of your building materials or packaged builds. Call us today to get a quote on having your building materials delivered to your job site.
---
Key Cutting
For your convenience, we will cut your automotive, house or padlock key while you are in our store. We can also rekey locks so they accept the same key. Visit us in-store today for your new keys.
Property managers and new home owners: browse our new locksets and hardware. Consider today's new keyless entry options. Need a locksmith? If you have any questions about investing in, or installing, security systems, please let us know.
---